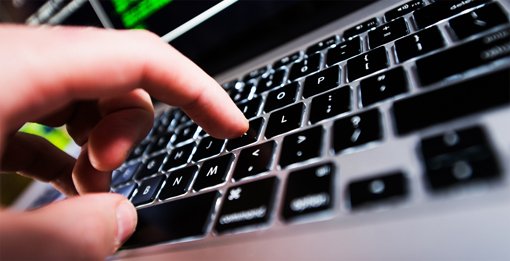 Managed Business Computer Services
Stress-Free IT begins Here
The core of our Stress-Free IT philosophy, our managed services monitor all aspects of your computer network to analyze where issues may occur and fix them before they become problems.

Our "pro-active" approach to managed services means that we are often working behind the scenes – so that your productivity is not impacted or affected. We work to mitigate risks and optimize performance BEFORE there is an issue, to keep staff working at optimal levels.
From monitoring hard drives and operating systems, to reviewing and maintaining all data, we empower your business to grow without worrying about IT.
Why Choose Managed Services?
As reliance on technology grows, all businesses need technology to operate efficiently to compete effectively. Even a few hours of downtime can have devastating financial implications. From lost productivity, to missed opportunities, Empower IT recognizes how important technology is to your business and takes every step to ensure it operates smoothly at all times.
Are Managed Services Right for Your Business?
Managed services are a philosophical change in the way that a business deals with its technology. Instead of following the old-school tradition of break-fix (literally meaning wait until the server, desktops or other critical networking devices fail, then scramble to fix them), a business operating with managed services focuses on the prevention of these issues before they disrupt employees, management and/or clients.
Cost Effective for Most Businesses
Most businesses save money when moving to Empower IT's managed services, especially when including the true cost of downtime. Remote monitoring, remote maintenance and the prevention of major issues allow us to be more efficient. In short, we can offer a "better" service without charging more.