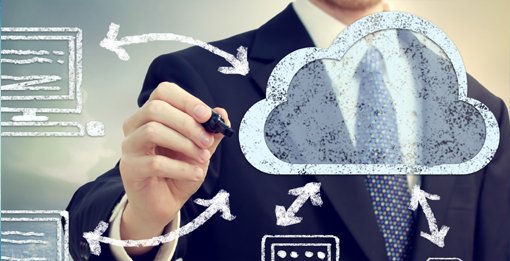 Cloud Solutions for Business
FAST. SECURE. RELIABLE.
The cloud has revolutionized how networks are created. From the basics such as off-site backups and managed email, to more sophisticated cloud solutions tailored to your business, we will analyze your technology needs and determine what cloud solutions are a good fit, and then seamlessly integrate them in your business.
What is the Cloud?
When you transfer any of your technology to the Cloud, the physical aspects of your technology are removed (i.e. servers) and is delivered to you via the Internet instead. In addition to your hardware being hosted in the Cloud, your software and applications can, too.
Cloud Services from Empower IT are:
Scalable – your technology can grow with your business
Customizable – we build your cloud solution around your specific business needs
Mobile – access your files and applications from anywhere
Cost Effective – eliminating hardware costs can reduce expenses
Reliable – 99.999% uptime guarantees
Secure – Military grade encryption ensures your data is safe